---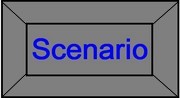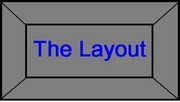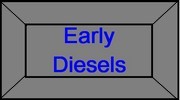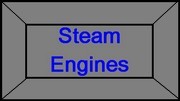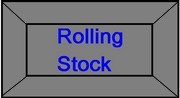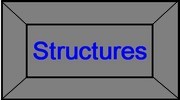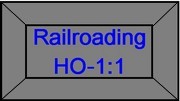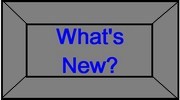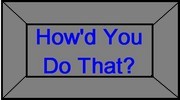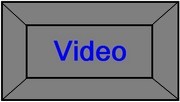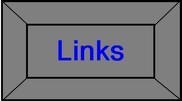 ---
THE SCENARIO


The Black River Valley Railroad was conceived as a fictitious regional connecting road between the New York Central and Santa Fe Railroads in the Central United States. It is set between 1955 and 1967. I picked the New York Central and the Santa Fe Railroads because they played a major role in the development of our country and because I like their liveries. I grew up in Illinois, Wisconsin, and Michigan during the 1940s, 50s, and 60s watching the trains of the Milwaukee Road, Illinois Central, Rock Island, New York Central, Pennsylvania and several other railroads, passing through the cities and towns in which I lived.
The BRVRR has evolved into a division of the New York Central. Most of the motive power and rolling stock are NYC in origin. Over the past year or so I have added some Pennsylvania locomotives and rolling stock. Even a Union Pacific diesel has made an appearance. The idea of the Pennsylvania RR has some appeal because it and the NYC were contemporaries and doing so would allow the transition into the Penn-Central sometime in the future.


The Black River Valley Railroad is a transition era model railroad. The original idea was to operate in a second era, the 1980s and 1990s with Norfolk Southern, CONRAIL, CSX, AMTRAK and other power units 'on loan' to one of the parent roads. It has become apparent that the idea is difficult to effect. With the exception of New York Central GP-30s, 40s and ALCOs, the Santa Fe FP-45s and the AMTRAKs the 'Modern' engines on the roster have not seen much running time. In any case, it's my railroad and the purpose is to run trains, enjoy the construction process and have some fun.